Welcome to CASCAP
Creating Communities.... Opening Doors
APPLICANTS
RESIDENTS
Creating Communites
COMMITED TO IMPROVING THE QUALITY OF
LIFE FOR MEMBERS OF THE COMMUNITY
APPLICANTS
RESIDENTS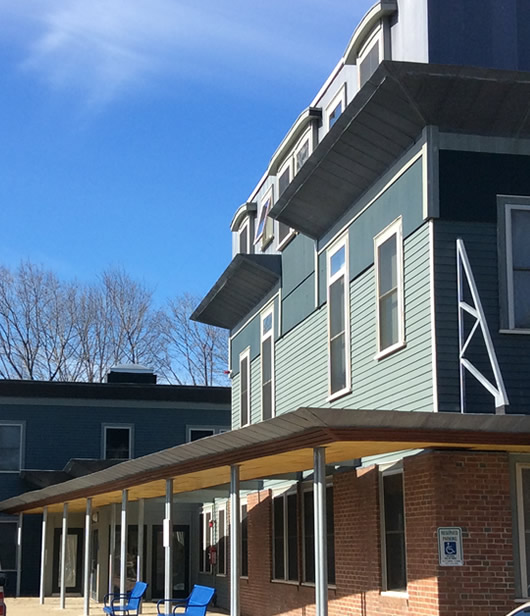 Since 1973 Cascap, Inc. has been providing secure, affordable and dignified housing and services for members of the Greater Boston community who are disadvantaged due to income, disability or age….. MORE ABOUT US
We Are Committed To
Cascap, Inc. is committed to improving the quality of life for members of the community who may be disadvantaged by poverty, disability, or age. 
Our Purpose
Our purpose is to provide housing options that enable individuals to achieve both personal autonomy and community integration.
We Work To
We work to establish a foundation for a dignified and meaningful life through the development of housing communities that are well maintained, service enriched, and integrated into the surrounding neighborhood.