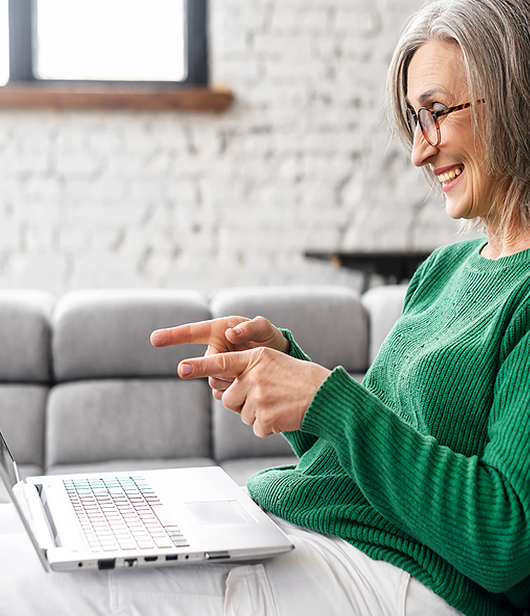 Please read below before filling out or online application.
Cascap has several properties with one bedroom, studio apartments or single room occupancies. These units are suitable for one person. Some units are suitable for two people, provided occupancy standards are met.
-
To be eligible for Housing:
- You must meet the income requirements stated in the application
- You must be a US Citizen or legal permanent resident
-
Applications for Housing for those who are 62 years or older:
Marshall Place, Watertown - Nonantum Village Place, Newton - Harvard Place, Cambridge
-
Applications for Cascap properties
- Should fill out application form below
-
Applicants interested in supportive housing for clients of the Dept. of Mental Health:
- Referral is through Vinfen Inc.