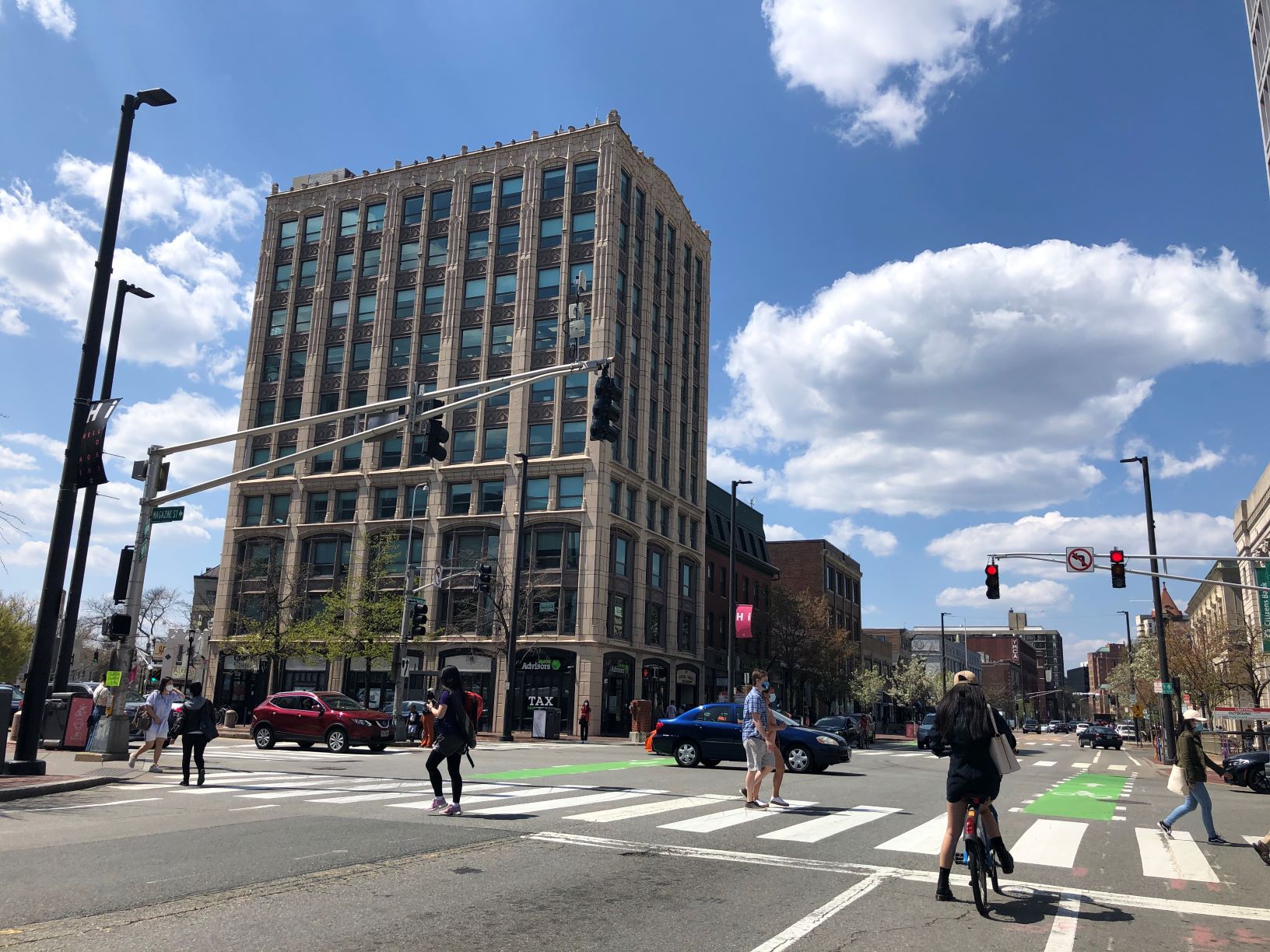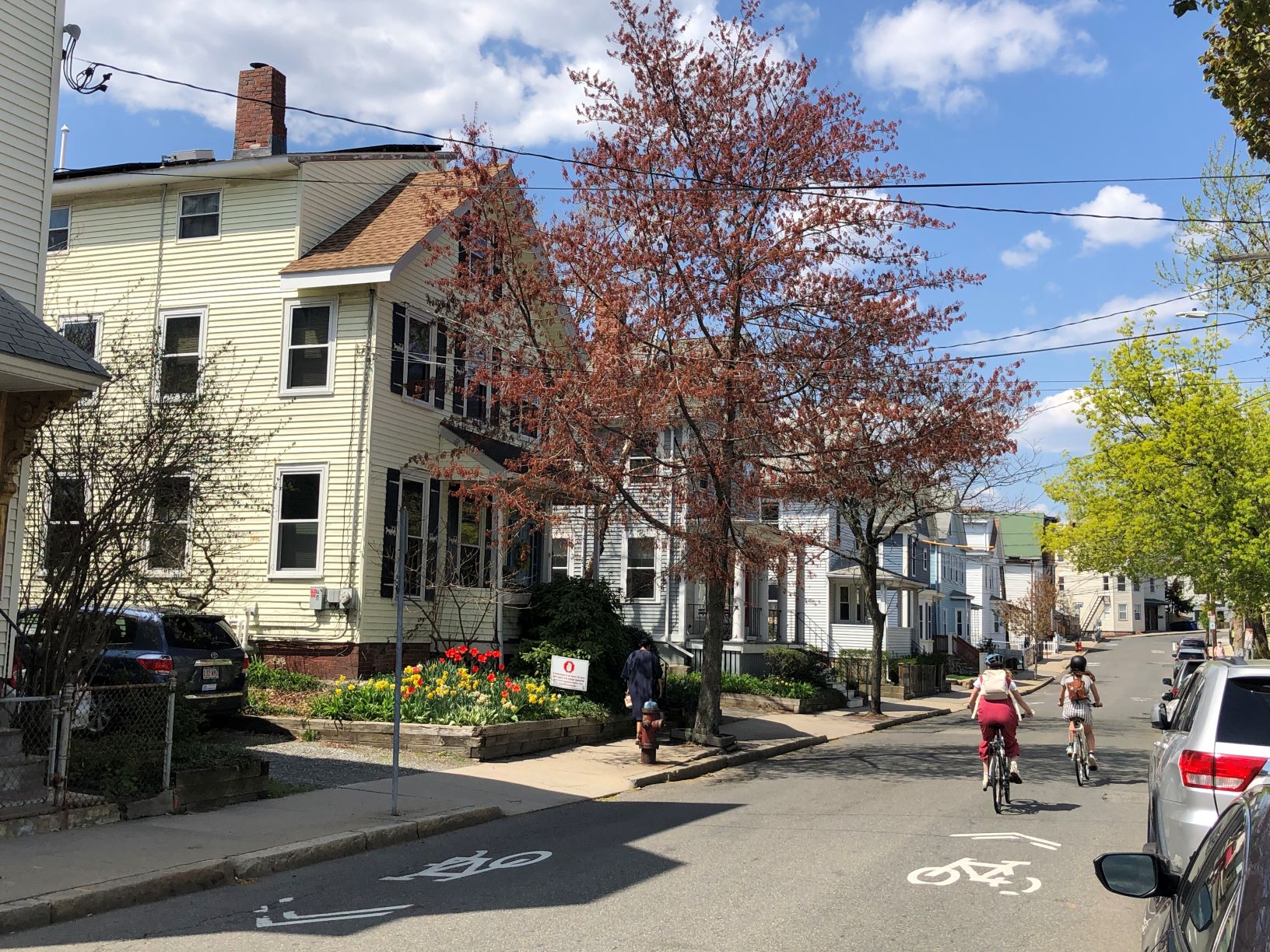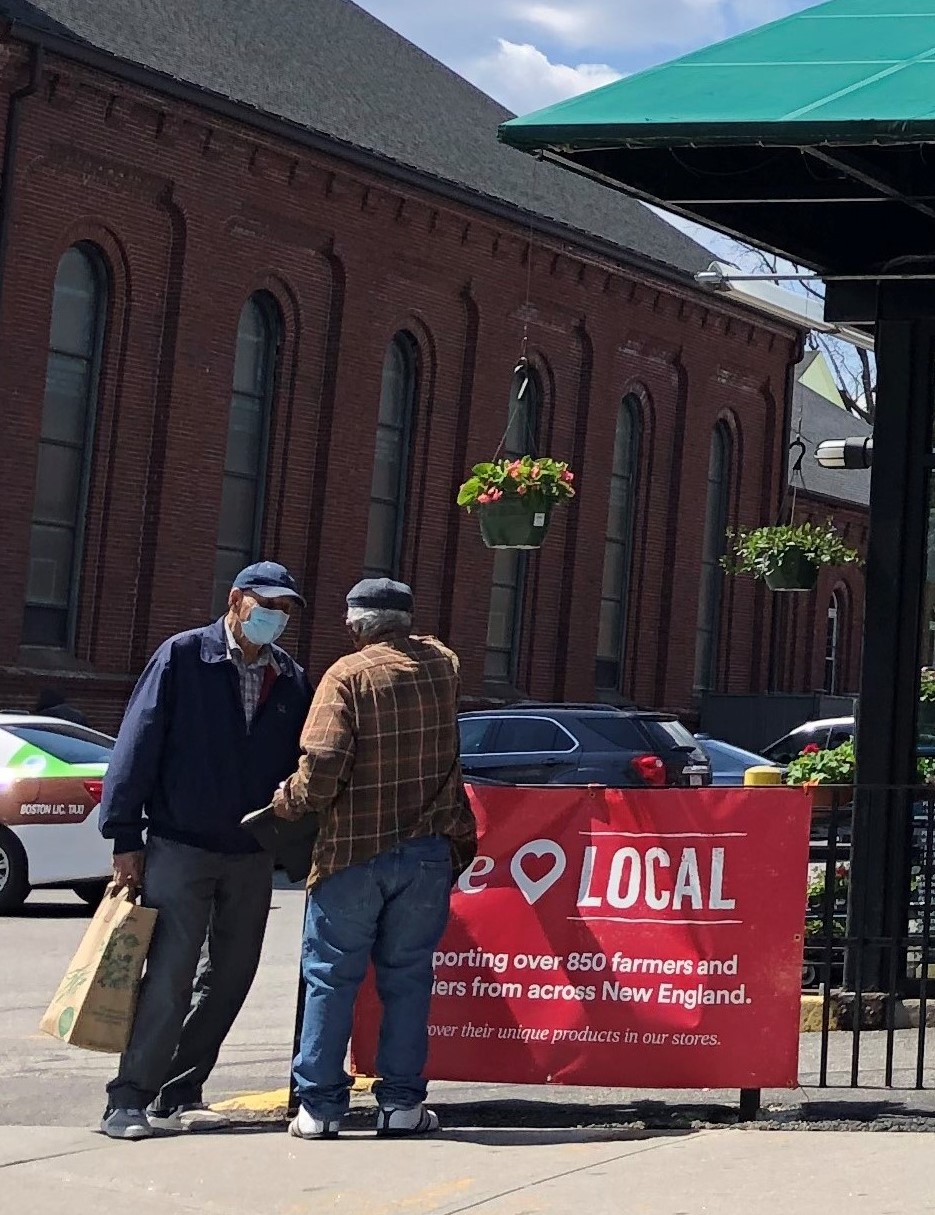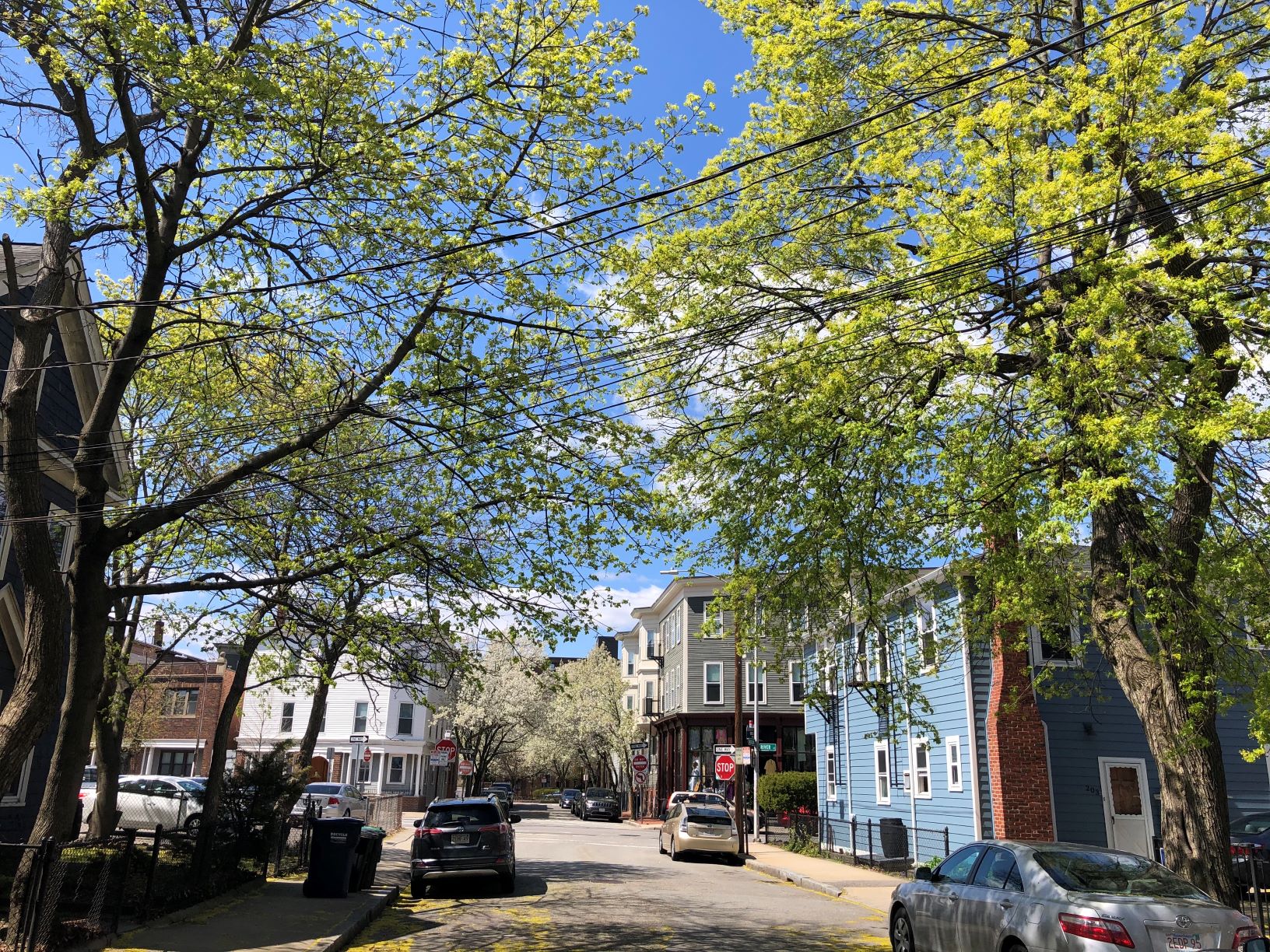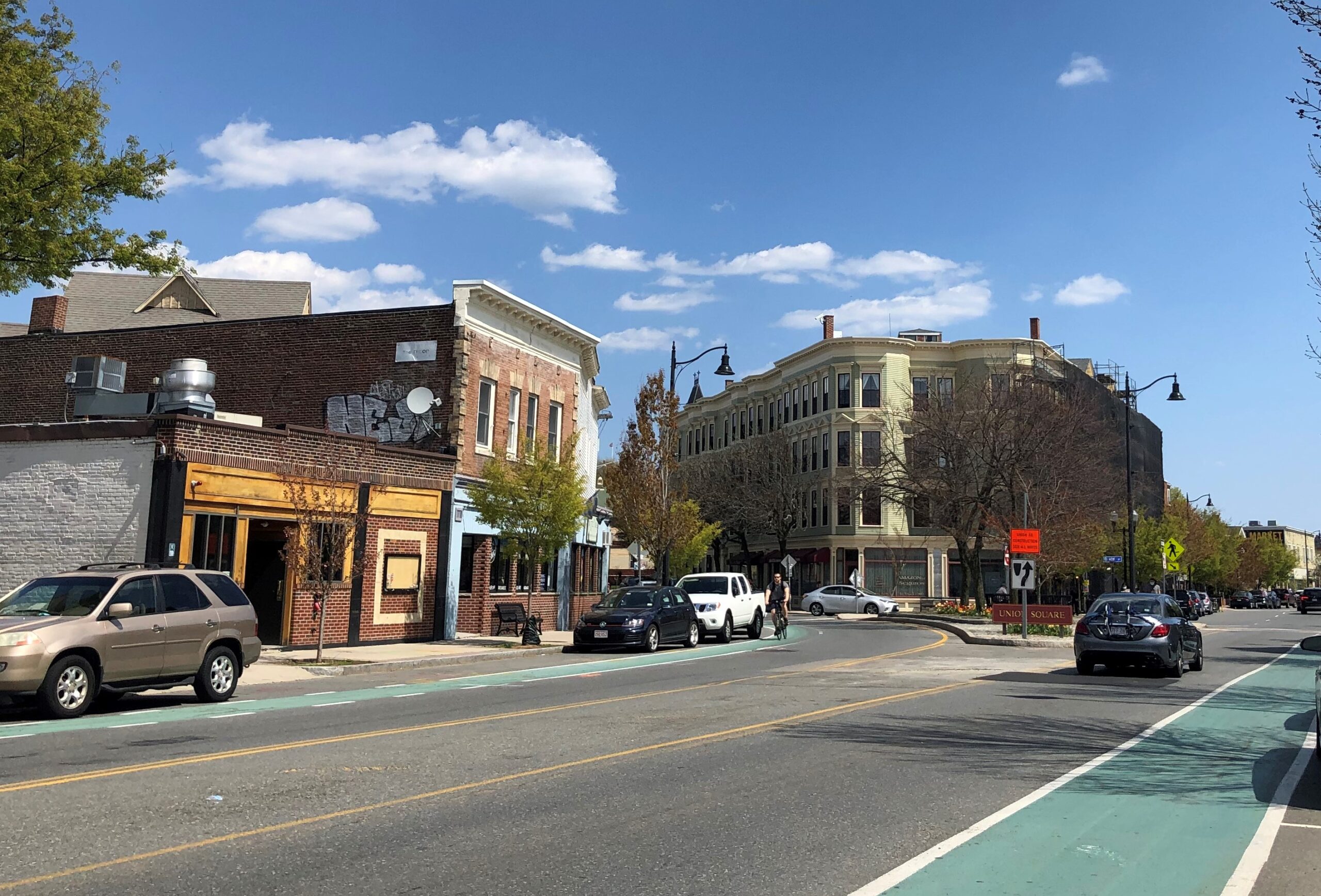 Serving the Community
Housing that is Affordable
Opening doors for those disadvantaged by income, age or disability
Mission & History
Since 1973 Cascap, Inc. has been providing secure, affordable and dignified housing and services for members of the Greater Boston community who are disadvantaged due to income, disability or age. Initially founded in response to the need for community housing for adults challenged with mental illness, Cascap merged in 1985 with ECHO (Elder Cooperative Housing Options) and took on the mission of providing affordable housing for low income frail elders. Since 2020, Cascap has been working closely with Homeowner's Rehab Inc. to recapitalize it's portfolio of affordable housing buildings and condominiums.
Today Cascap is a highly regarded non-profit organization with expertise in the development and management of quality housing as well as the delivery of supportive services for elderly, low-income and disabled adults throughout the Greater Boston area. Cascap provides all of its housing and services in a non-discriminatory manner that affirms each individual's unique characteristics. Cascap's housing and services have always been dedicated exclusively to low-income individuals.
WE ARE COMMITTED
Our Mission Statement
Cascap, Inc. is committed to improving the quality of life for members of the community who may be disadvantaged by poverty, disability, or age. Our purpose is to help those we serve achieve optimal levels of personal autonomy and community integration. We work to establish a foundation for a dignified and meaningful life through the provision of an array of services including the development of affordable housing, functional supports, and adaptive living skills. We engage in these efforts in a respectful manner keeping in mind the unique abilities and inherent worth of each member of the Cascap community.
Over the past forty years Cascap has grown steadily and now owns over 220 units of housing at 33 locations throughout the Metro-Boston area. These programs run the gamut from group homes to individual apartments, and from Victorian era construction to contemporary apartment buildings. The Cascap supportive housing model is based on the philosophy that in order for men and women with special needs to live successfully in the community, adequate and appropriate supportive services must be constantly and immediately available.
Creating and sustaining affordable housing
Our Partners
We wish to thank all our community partners who have helped us to develop and sustain affordable housing in the neighborhoods surrounding Boston.  These partners include local towns and cities, the state and federal government, the Dept. of Mental Health, foundations, local community banks, local non-profits, and universities.  Cascap is grateful to our neighbors and interested citizens who continue to support affordable housing and make economic diversity a priority.    We are expanding our network and are now working with Homeowner's Rehab Inc.  (HRI), another local non-profit dedicated to affordable housing.
Cascap is also working with the Dept. of Energy's Better Building Challenge (BBC), having committed to reducing our portfolio's energy consumption by 20% over ten years and sharing the information on how this was achieved.  See https://betterbuildingssolutioncenter.energy.gov/partners/cascap-inc